Solutions And Programs - Intelligent Devices Group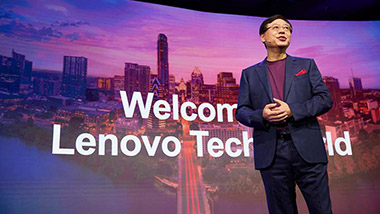 November 15, 2023
Author: Alan Strakey
Lenovo's Tech World 2023 showcased a commitment to democratizing AI, emphasizing "AI for All." With a $1 billion investment backed by high-performance computing power, unrivaled PC expertise and a comprehensive approach to turnkey, AI-enabled solutions, Lenovo isn't just ready for AI, it's driving AI forward for all of us.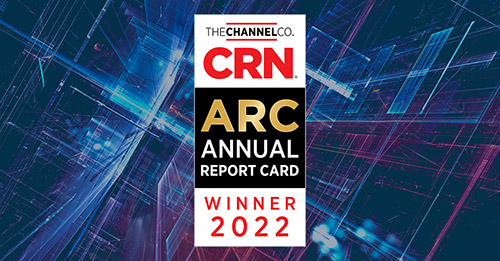 December 14, 2022
Author: Alan Strakey
Lenovo, the world's leading PC player, has been named the Industry Standard Servers and Notebooks/Mobile Computers category winner for the CRN Annual Report Card Awards. The awards, voted on by a community of IT solution providers and value-added resellers (VARs) in North America, honor best-in-class technology providers committed to driving channel growth through innovation and outstanding performance.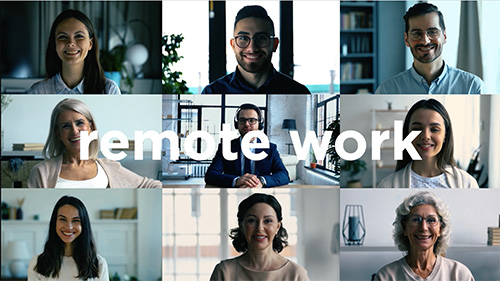 December 14, 2022
Author: Alan Strakey
The new era of Lenovo remote work solutions is here. Welcome to the new IT.