Welcome to the Lenovo 360 website. Here you will find the latest news, tools and support Lenovo partners need to succeed.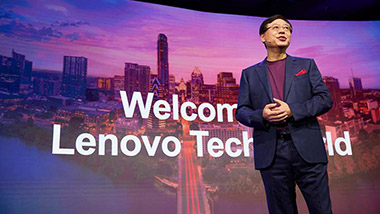 November 15, 2023
Author: Alan Strakey
Lenovo's Tech World 2023 showcased a commitment to democratizing AI, emphasizing "AI for All." With a $1 billion investment backed by high-performance computing power, unrivaled PC expertise and a comprehensive approach to turnkey, AI-enabled solutions, Lenovo isn't just ready for AI, it's driving AI forward for all of us.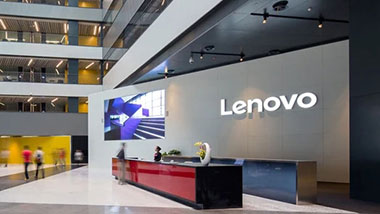 November 3, 2023
Author: Alan Strakey
Former Intel sales executive Ryan McCurdy joins Lenovo as North America's new senior vice president and president. McCurdy will oversee Lenovo's device, infrastructure and services and solutions businesses. This appointment comes as Lenovo diversifies its business with an increased focus on leveraging AI's power to build a smarter, more inclusive and more sustainable world.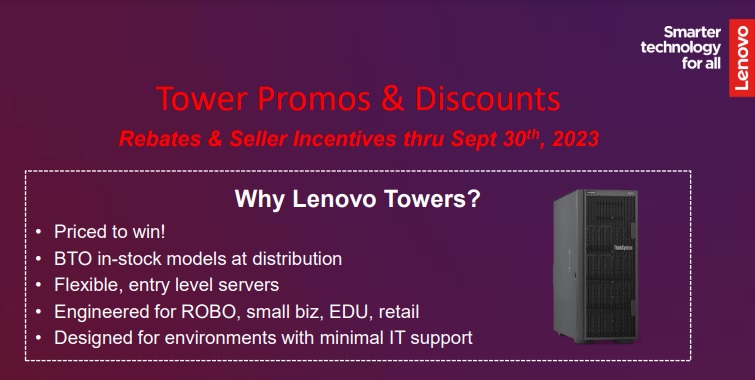 September 11, 2023
Author: Lenovo
The high-volume tower server segment is a BIG opportunity to win new customers and increase share of wallet (SOW). Especially with businesses who are growing or have multiple locations.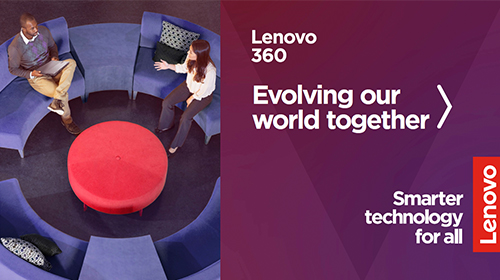 February 7, 2023
Author: Alan Strakey
Learn how your teams can harness the power of the new Lenovo 360 to become more competitive, broaden their areas of expertise and turn new opportunities into revenue.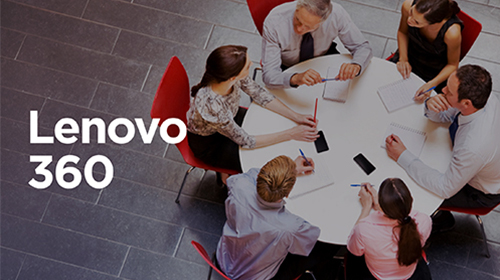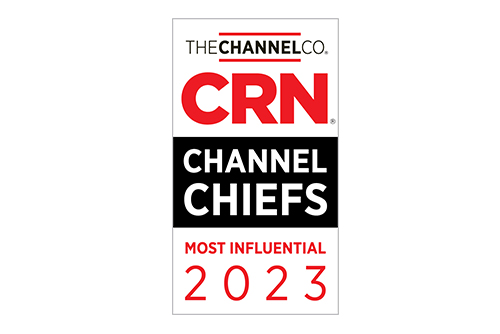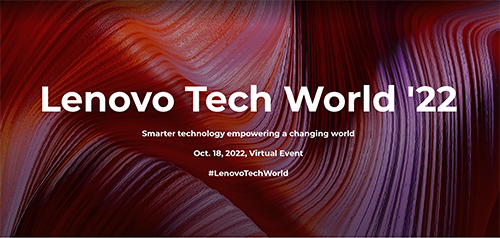 December 14, 2022
Author: Alan Strakey
Watch Lenovo Tech World '22 on-demand to hear from Lenovo's leaders, global CEOs at the forefront of their industries, and world-class experts on these changes and more.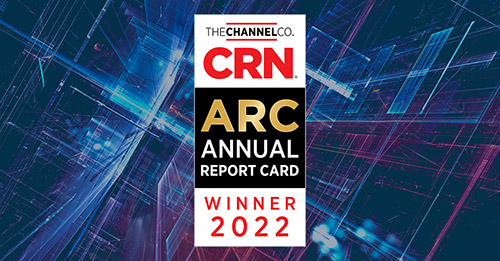 December 14, 2022
Author: Alan Strakey
Lenovo, the world's leading PC player, has been named the Industry Standard Servers and Notebooks/Mobile Computers category winner for the CRN Annual Report Card Awards. The awards, voted on by a community of IT solution providers and value-added resellers (VARs) in North America, honor best-in-class technology providers committed to driving channel growth through innovation and outstanding performance.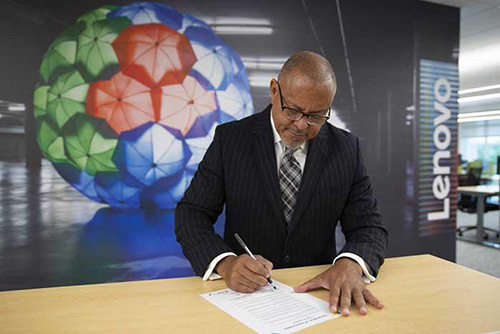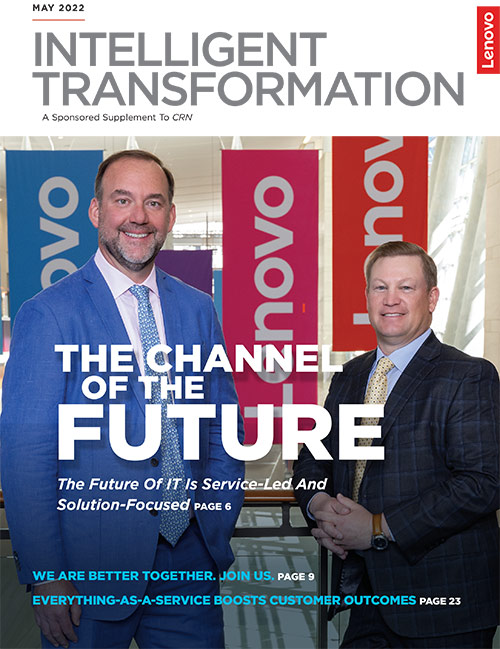 December 14, 2022
Author: Alan Strakey
In this special CRN issue, you'll see Lenovo's plan to offer everything from devices, servers and services, so our partners have new ways to expand their business.